Dentistry as relaxing
as being on a cruise
Estamos orgullosos de poder brindar nuestros
servicios a personas de habla española.
Family Owned

Private Practice

Veteran Led Business

Ethical Dental Care
Office Location
3003 Lee Blvd., Lehigh Acres, FL 33971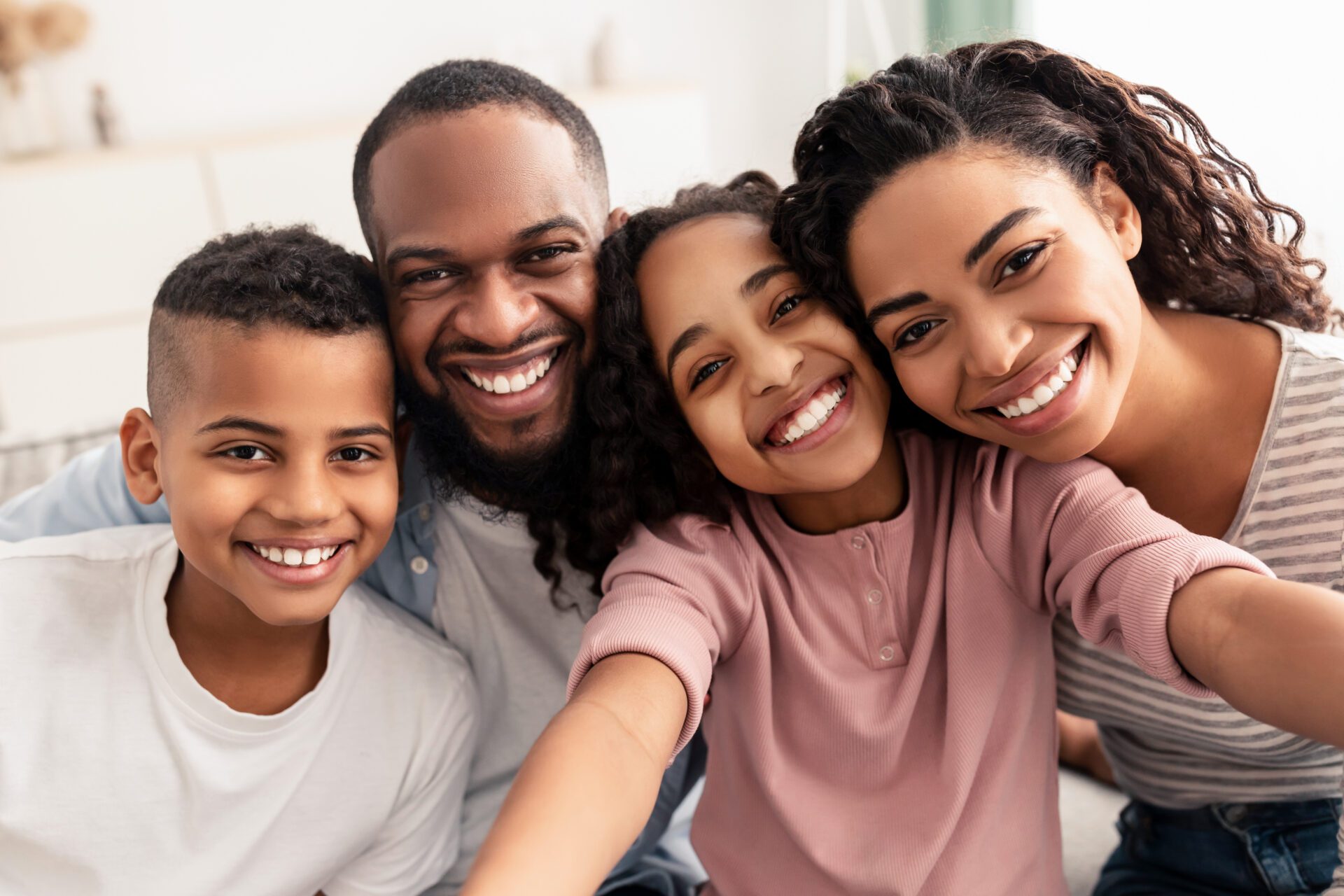 Cruzin' Dental P.A. is Your Professional Dental Clinic in Lehigh Acres
Visiting the dentist is not always a pleasant experience, but is a necessary part of your overall oral health and hygiene routine. For a more comfortable experience you can count on your local dentist in Lehigh Acres, Florida at Cruzin' Dental. Specializing in general dentistry and providing services that you can trust, we have established ourselves as the best dental clinic in the area. We provide caring and compassionate services for people of all ages. See the difference the top dentist can make in supporting your oral health and hygiene.
Our Dental Care Services in Lehigh Acres
At Cruzin' Dental, we offer a range of dental services in Lehigh Acres, Florida to cater to your unique needs. If you are unhappy with your smile and are missing one or more teeth, we offer options for dental implants that can restore a happy and healthy smile. We also offer dental bridge services that enhance the appearance of your smile while offering strength and support. Our expert dental care services are customized to your specific needs, promoting your oral health and hygiene in the most effective way. No matter your dental issues, we have a treatment option for you.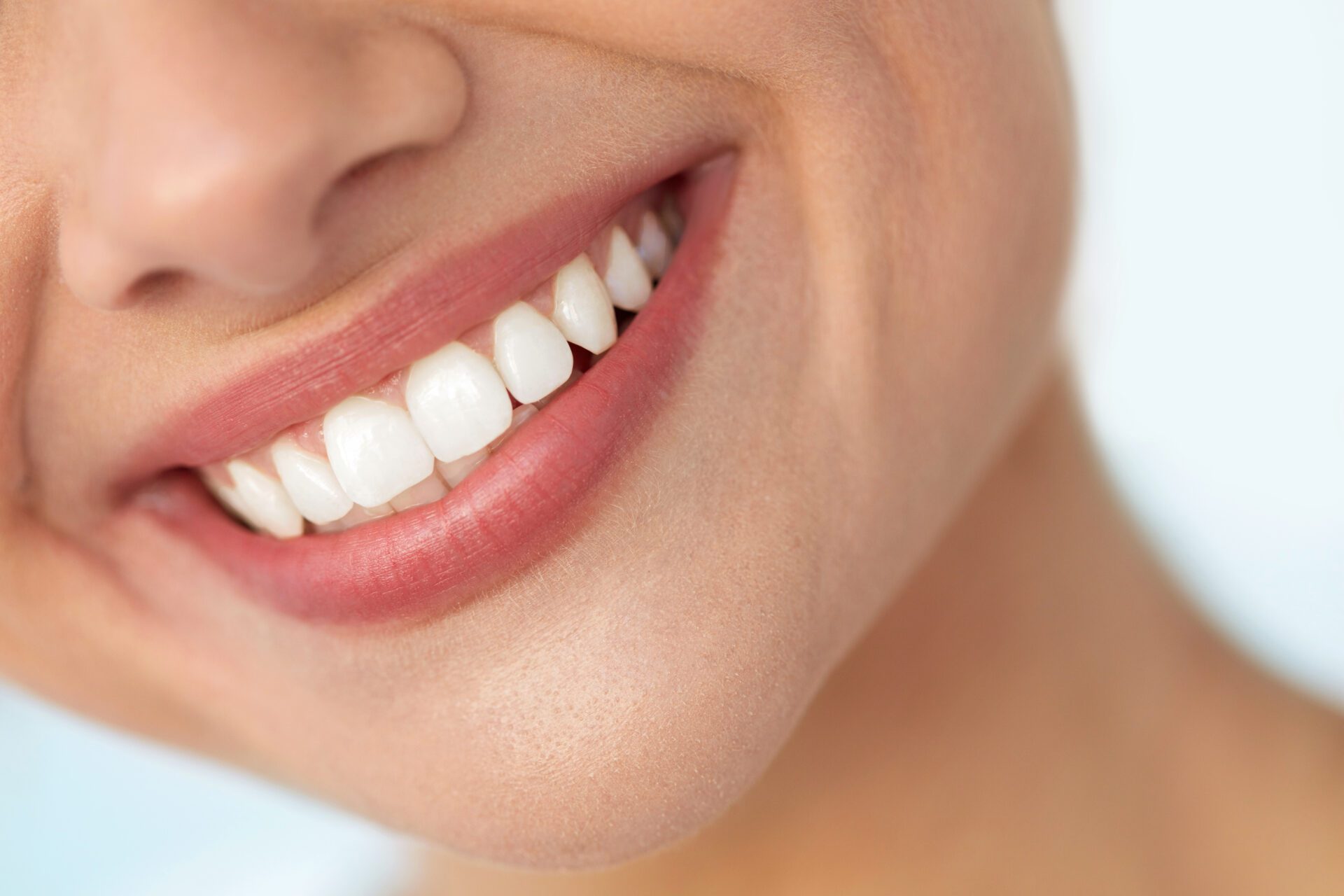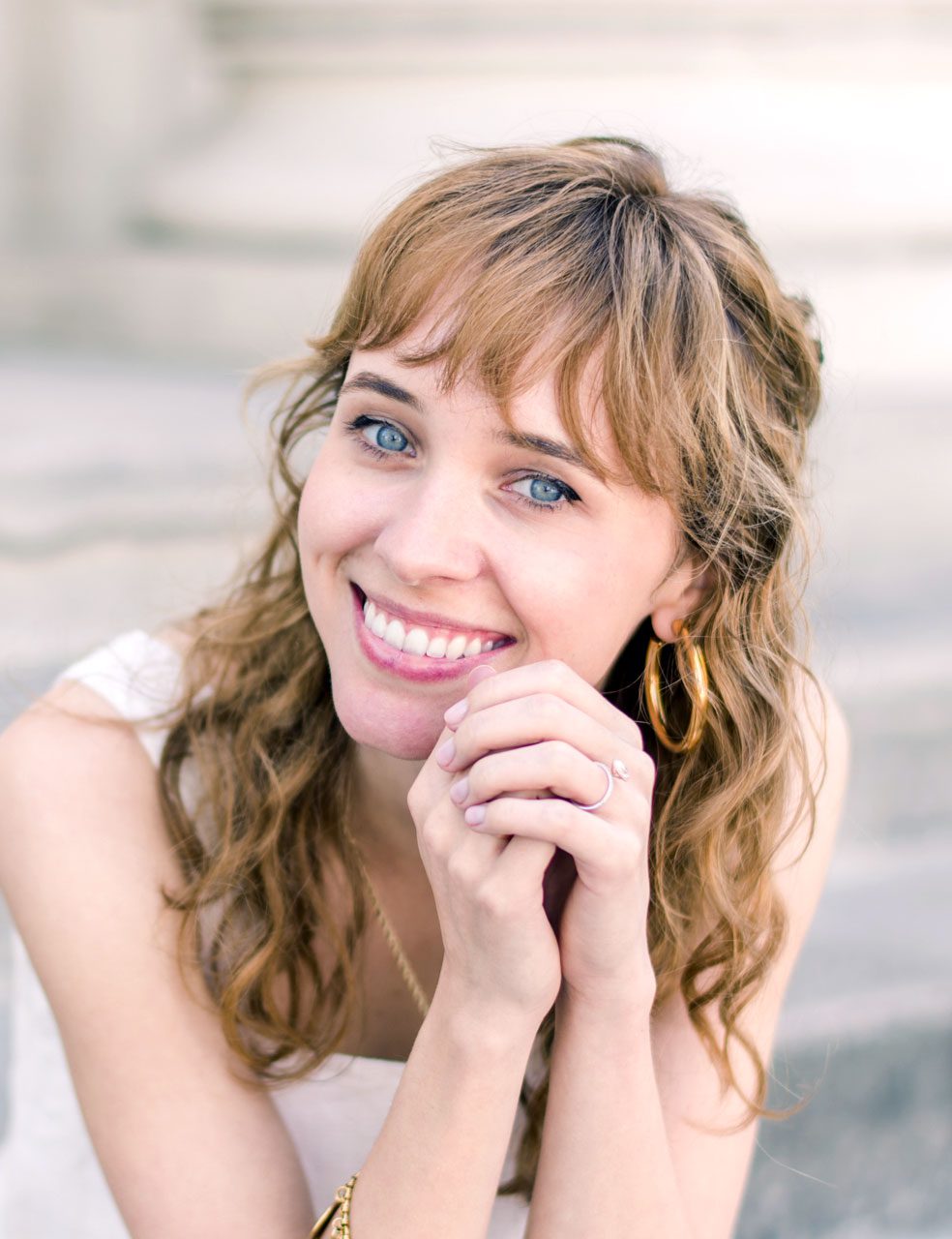 Our Commitment
We are committed to providing cost-effective dental services that cater to your diverse needs and provide the relief you deserve.
Autonomy is a guiding principle in dentistry, as such we will provide you with multiple options on how to treat your dental concerns, and you decide. After all, its your mouth and your health.
Cruzin' Dental is committed to working with you until the job gets done right. At other practices you may feel that you are being pushed out the door as soon as treatment is complete, or pressure to accept the treatment that they want to perform. We will offer you our recommendations but will ultimately perform the treatment option you select if it is clinically sound. If in the rare instance we cannot provide the treatment you want or need, we will get you to the person who can.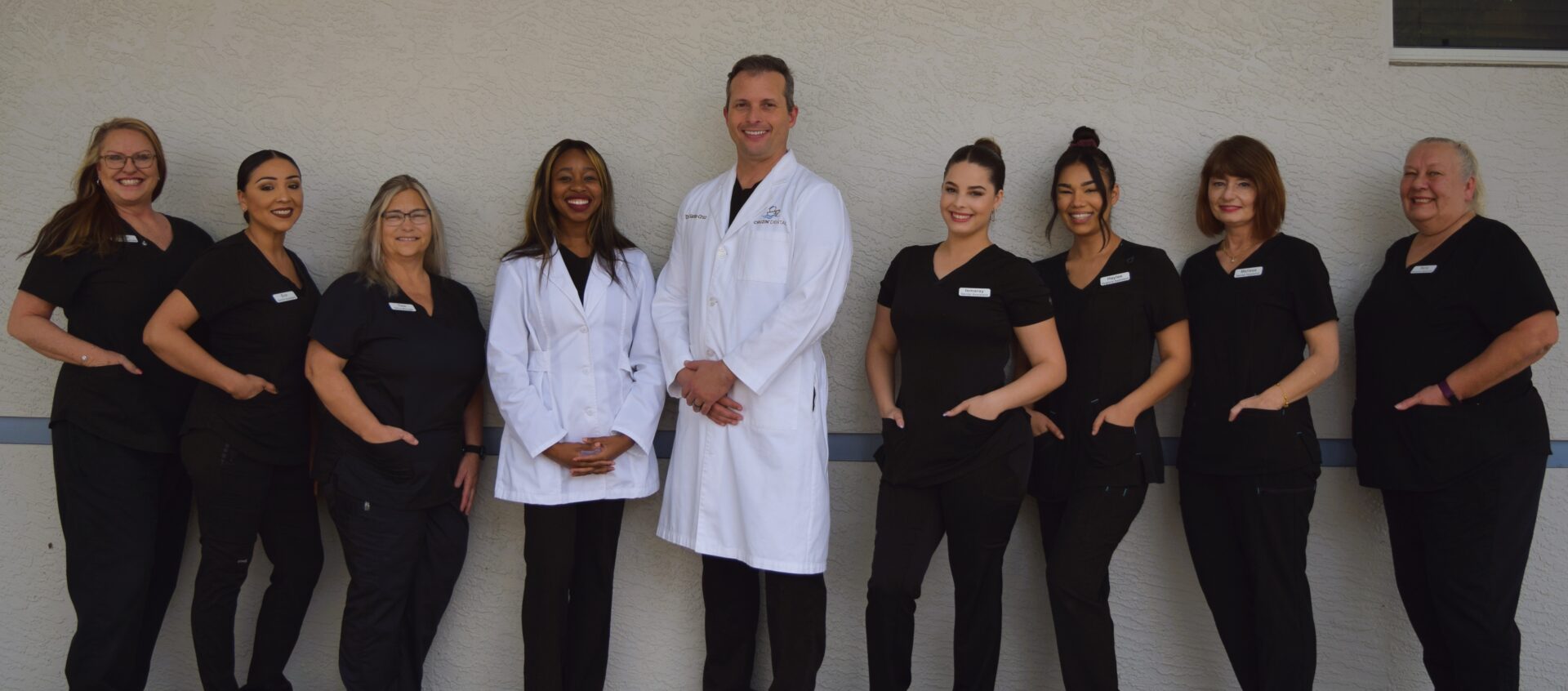 Local Dentist
you can trust
Your smile is the first thing the world sees. So, a regular dental checkup and proper care is a must. Dr. Raymond Santa-Cruz is a solo practitioner in Lehigh Acres, Florida, providing you with the most advanced and affordable dental care services available.
Tyler Sundstrom
08/06/2023
Cruizn dental is also very professional and welcoming when you come in to there office, glad a found them would highly recommend them for all your dental needs, best dentist in southwest Florida
The staff at Cruzin' Dental are caring and warm, efficient and professional. Dr. Santa Cruz has quickly taken his place among my favorites. He listens carefully and is very considerate of his patients. He has a calming manner and an easy sense of humor. He and his staff have provided excellent care. I highly recommend his dental practice.
Very pleased with service I was nervous they made me feel comfortable and explained everything to me.
Marjorie Jean-Louis
17/04/2023
they are truly professionals. very warm welcome.
I had a root canal done by Dr Santa Cruz. A bit worried about the pain it may cause. To my surprise there was absolutely no pain. The staff are all friendly and caring.
Great First impression , front desk lady is super sweet and the doctor and assistants answered all my questions
This place is awesome! There is a lot to be said about going to see a dentist very nervously but not here the staff is exceptional and friendly wonderful from the moment I came in till the moment I left. The area super clean and inviting. Dr. Santa Cruz who is a Navy Vet is knowledgeable and courteous same said about his staff of helper. As a veteran myself I highly recommend Cruzin Dental to all my Vet friends and to anyone needing dental work. Great Job!!! 5 Stars. Aloha to everyone.
Absolutely loved everything about this office. The front staff was amazing and I noticed they greeted everyone by their first names! Dr.Cruz was personable and his work was excellent. They took me as an emergency case due to a cracked tooth. We are part time residents and will be changing from our present one to them!
Orlando Esparra
10/03/2023
This is a very amazing dentist office. They make you feel comfortable, very family friendly. I recommend coming here.
Amazing experience! Outstanding staff and Dr Persons is very gentle and kind!
We are devoted to offering comprehensive and preventive care to help you maintain optimal oral health. We provide you with as much information as possible for you to make smart and informed decisions regarding your oral health options.