Dentistry as relaxing
as being on a cruise
Estamos orgullosos de poder brindar nuestros
servicios a personas de habla española.
Family Owned

Private Practice

Veteran Led Business

Ethical Dental Care
Office Location
3003 Lee Blvd., Lehigh Acres, FL 33971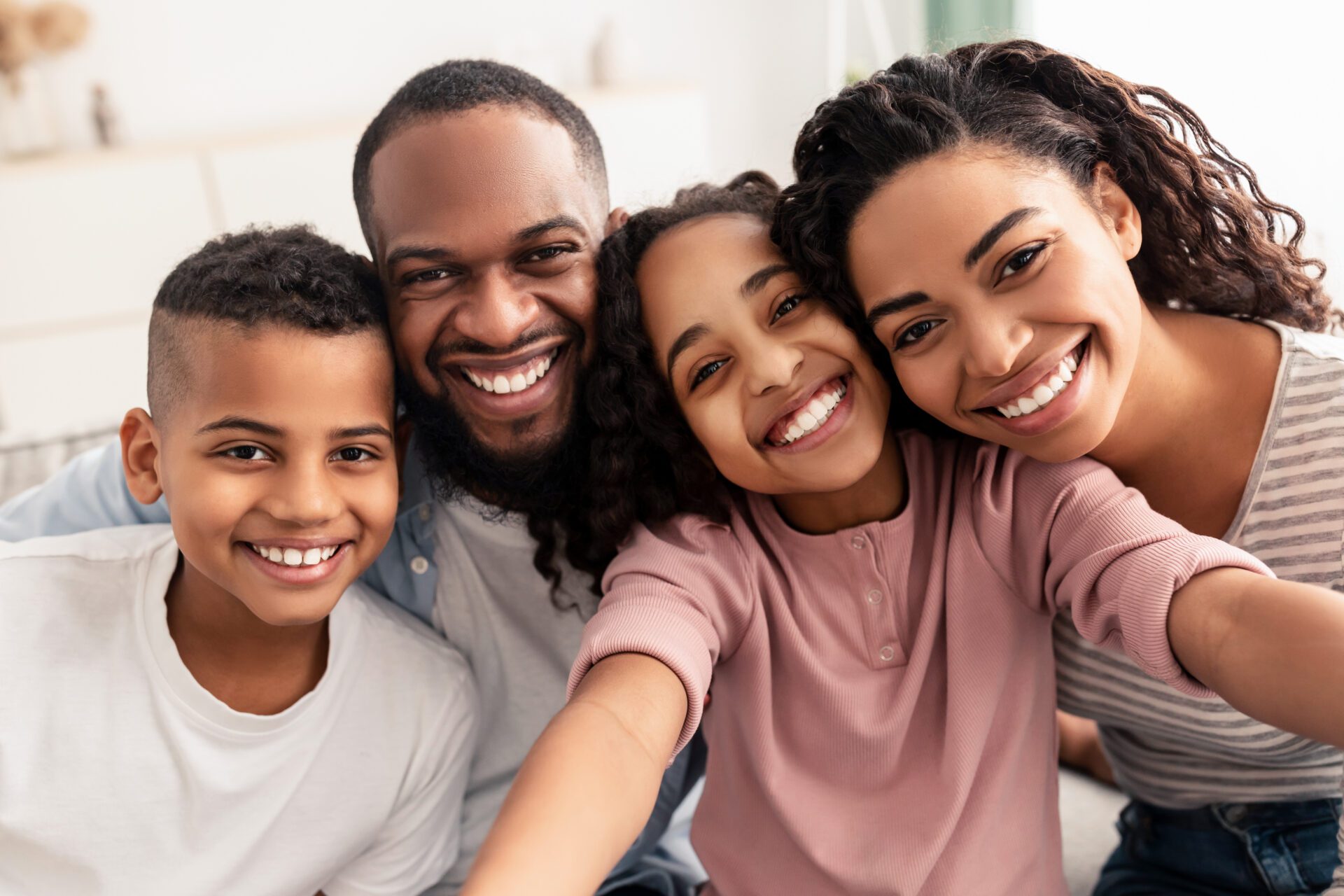 Cruzin' Dental P.A. is Your Professional Dental Clinic in Lehigh Acres
Visiting the dentist is not always a pleasant experience, but is a necessary part of your overall oral health and hygiene routine. For a more comfortable experience you can count on your local dentist in Lehigh Acres, Florida at Cruzin' Dental. Specializing in general dentistry and providing services that you can trust, we have established ourselves as the best dental clinic in the area. We provide caring and compassionate services for people of all ages. See the difference the top dentist can make in supporting your oral health and hygiene.
Our Dental Care Services in Lehigh Acres
At Cruzin' Dental, we offer a range of dental services in Lehigh Acres, Florida to cater to your unique needs. If you are unhappy with your smile and are missing one or more teeth, we offer options for dental implants that can restore a happy and healthy smile. We also offer dental bridge services that enhance the appearance of your smile while offering strength and support. Our expert dental care services are customized to your specific needs, promoting your oral health and hygiene in the most effective way. No matter your dental issues, we have a treatment option for you.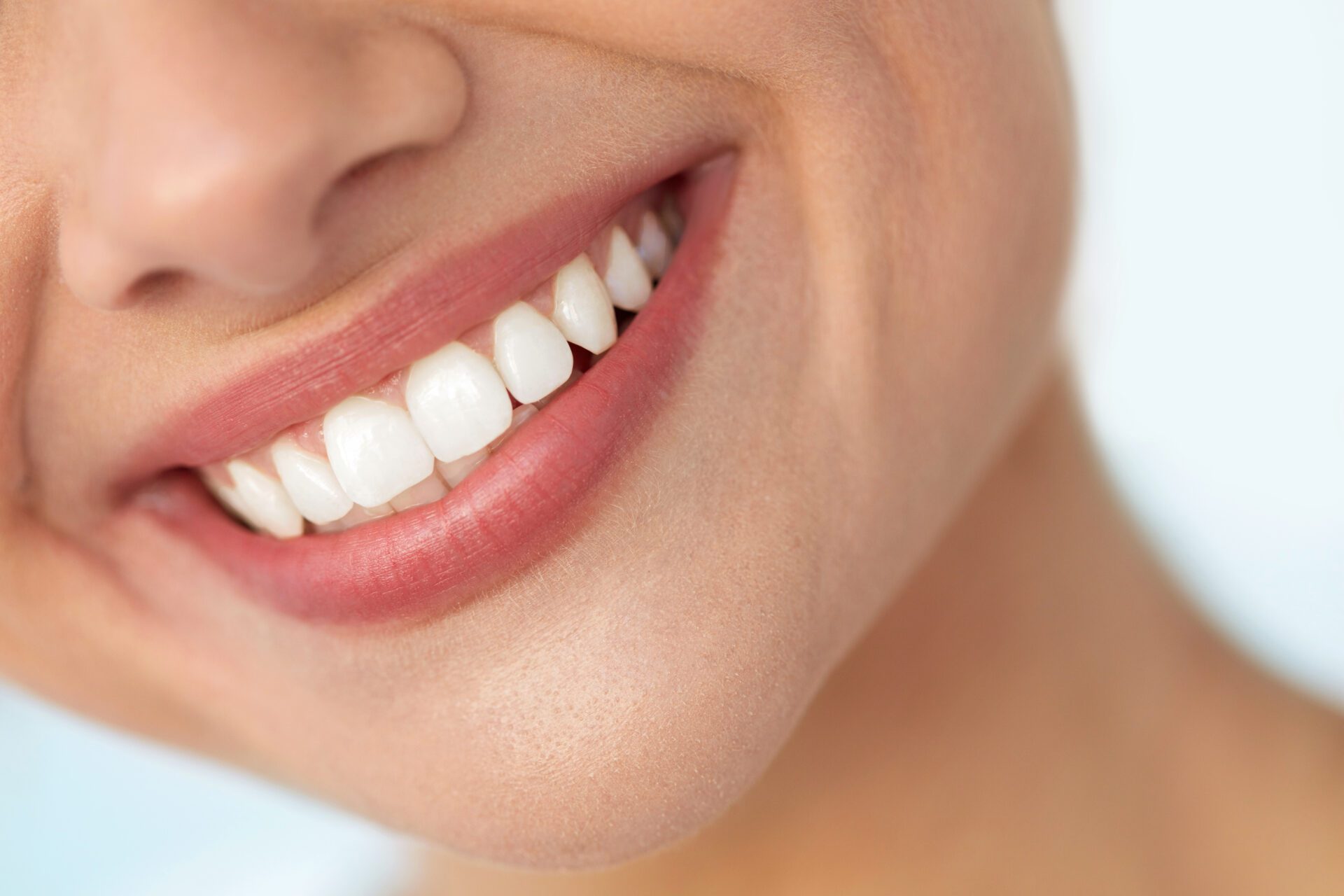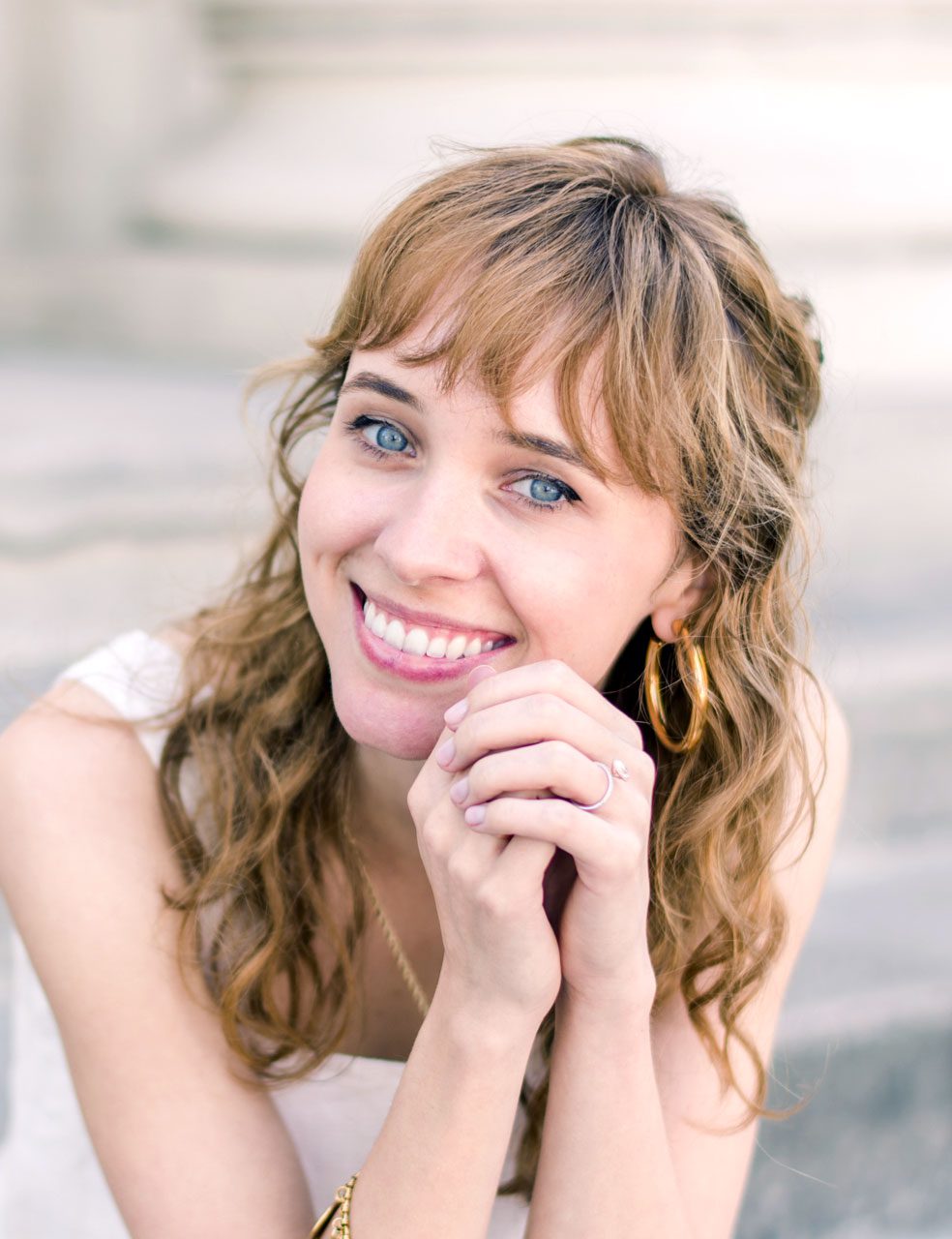 Our Commitment
We are committed to providing cost-effective dental services that cater to your diverse needs and provide the relief you deserve.
Autonomy is a guiding principle in dentistry, as such we will provide you with multiple options on how to treat your dental concerns, and you decide. After all, its your mouth and your health.
Cruzin' Dental is committed to working with you until the job gets done right. At other practices you may feel that you are being pushed out the door as soon as treatment is complete, or pressure to accept the treatment that they want to perform. We will offer you our recommendations but will ultimately perform the treatment option you select if it is clinically sound. If in the rare instance we cannot provide the treatment you want or need, we will get you to the person who can.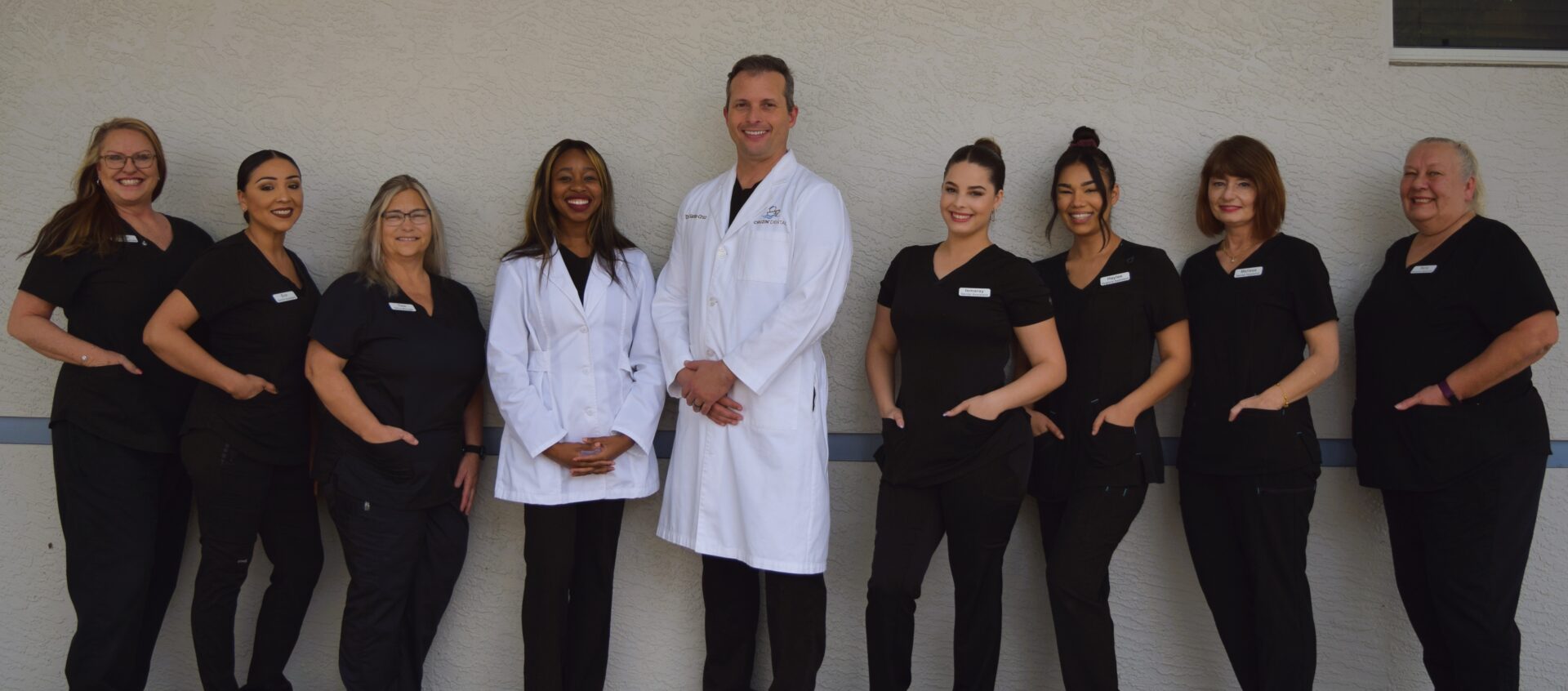 Local Dentist
you can trust
Your smile is the first thing the world sees. So, a regular dental checkup and proper care is a must. Dr. Raymond Santa-Cruz is a solo practitioner in Lehigh Acres, Florida, providing you with the most advanced and affordable dental care services available.
This dental office is truly a gift! Dentists are caring and gentle, hygienists are thorough, and office staff ensures everything is run smoothly. Highly recommend!
I was having issues with my previous dentist so I switched here. They listen to my concerns and we make decisions together. ALL of the staff has been amazing and helpful! Price is reasonable compared to other dental offices for uninsured patients. I definitely recommend!
I was nervous to try a new Dentist. I had to have an extraction and a bridge made. l was so pleased of how great they were. Dr Person, Robin and Tina were all wonderful in making me feel comfortable. Dr Person did my extraction and l didn't feel a thing. Robin worked so hard on designing my temp crowns. Tina was patient in explaining Ins, etc. Completely different from my last dentist, so pleased l tried Cruzin. Lynda
Our family LOVES Cruzin' Dental, especially Miss Terri! Everyone is always friendly, and they make you feel like part of the family! They are a great dental practice!
Jane Trolinger
26/01/2023
Great experience and impressed with competency combined with courtesy in a timely manner.
Love this place! Would 10/10 recommend getting your dental work done here. The staff was very polite and helpful and was there every step!
Dawn Villanueva
02/01/2023
The whole staff was friendly and caring to our needs.
Caitlin Johnson
29/12/2022
Highly recommended
We are devoted to offering comprehensive and preventive care to help you maintain optimal oral health. We provide you with as much information as possible for you to make smart and informed decisions regarding your oral health options.