Dental Implant Services In Lehigh Acres: Your Smile's Best Friend
For professional dental implant dentistry in Lehigh Acres, look no further than Cruzin' Dental, your trusted partner for all dental implant needs. We specialize in implant dentistry, offering comprehensive services to restore your smile's functionality and beauty. Our team of skilled professionals is dedicated to providing top-quality dental implant care.
The Benefits of Dental Implants
Dental implants are the gold standard for replacing missing teeth. They offer several advantages, including improved speech, enhanced chewing ability, and a natural appearance. With our dental implant services, you can regain confidence and enjoy a beautiful smile.
Comprehensive Dental Implant Services
We understand that each patient's needs are unique. That's why we offer a wide selection of dental implant services, including: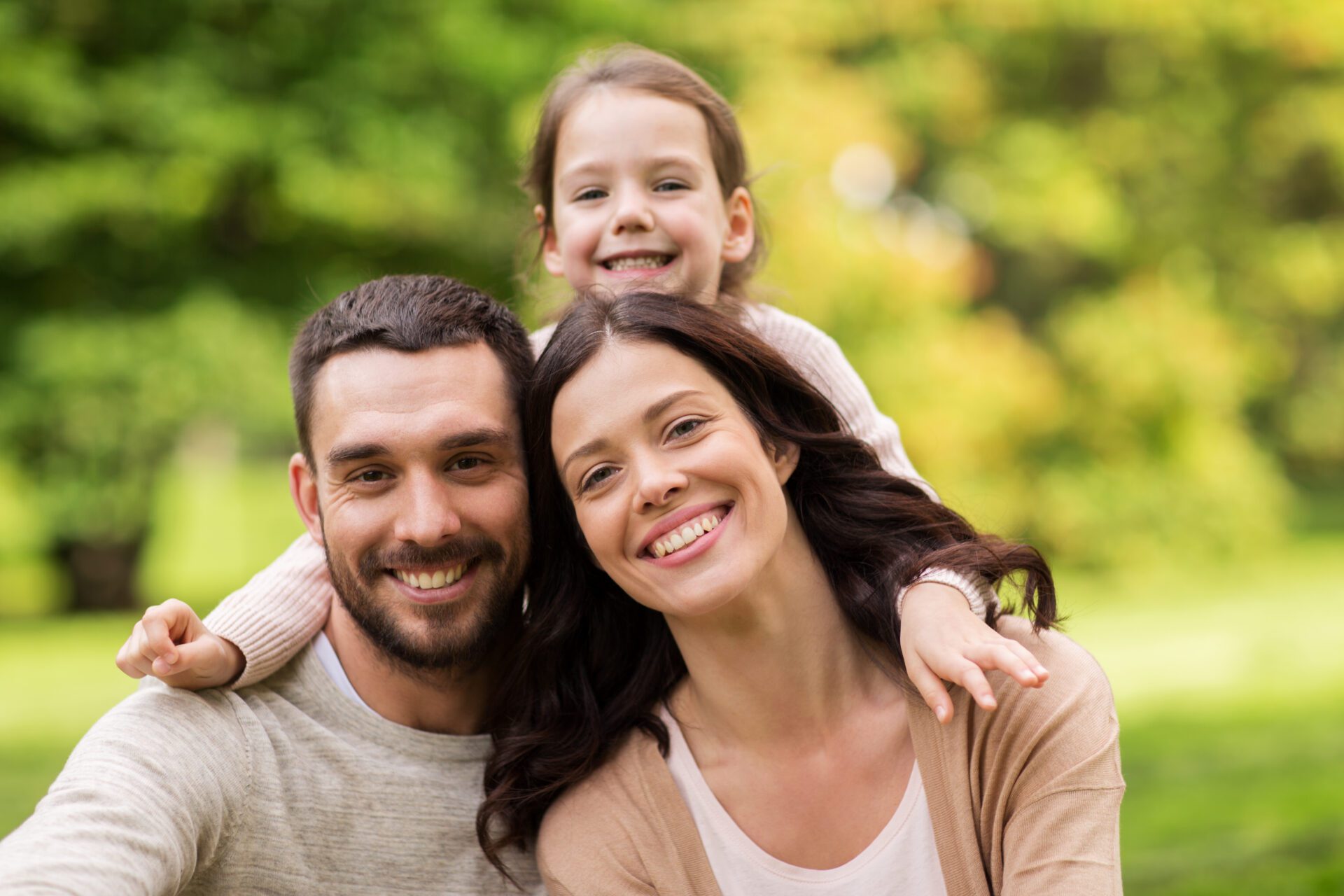 Dental Implant Placement: Our experienced team ensures precise and comfortable implant placement.
Dental Implant Restorations: We offer top-notch restorations to keep your dental implants looking and feeling natural.
Multiple Teeth Implants: Whether you need single tooth implants or full-mouth reconstruction, we have you covered.
Dental Implant Care: Our team will guide you through proper care and maintenance to ensure your implants last a lifetime.
Your Smile, Our Priority
At Cruzin' Dental, we take pride in being your reliable dental implant experts in Lehigh Acres. We prioritize your comfort and satisfaction, ensuring your dental implant journey is smooth and worry-free. Book an appointment today to embark on your journey to a revitalized smile with dental implant services you can depend on.