Revitalize Your Smile With Oral Sedation Dentistry In Lehigh Acres
Do you fear going to the dentist or feel anxious at the mere thought? Does the idea of undergoing dental treatment make you feel uneasy? At Cruzin' Dental in Lehigh Acres, we understand your concerns and provide a soothing solution – oral sedation dentistry.
Your Path to a Stress-Free Dental Experience
Imagine going to the dentist's office feeling calm, relaxed, and anxiety-free. This dream can become a reality thanks to oral sedation dentistry at Cruzin' Dental. Our dental team provides compassionate, anxiety-free dental treatment, meeting your oral health needs with less stress and worry.
Why Choose Oral Sedation Dentistry?
Bid farewell to dental anxiety and embrace a serene dental experience with oral sedation. This technique allows you to feel at ease throughout your treatment, promoting a sense of tranquility that can be transformative.

Cruzin' Dental offers safe, effective oral conscious sedation, allowing you to remain conscious while deeply relaxed. It's the perfect solution for individuals who want to feel comfortable but don't want to be completely unconscious during their dental procedure.

We are dedicated to your oral health care. We understand the importance of regular dental check-ups and treatments and ensure your experience is comfortable and anxiety-free.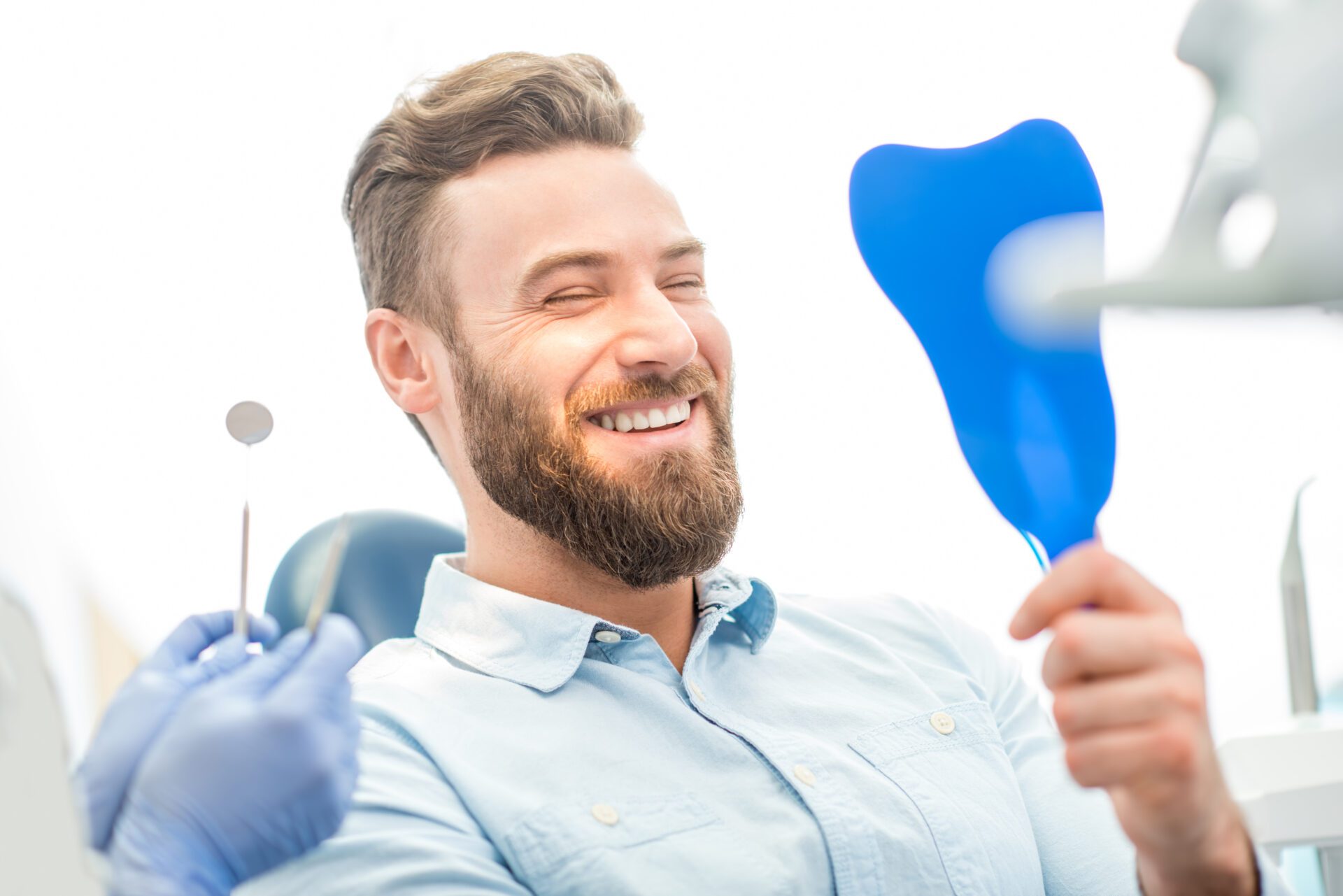 Your Smile, Our Priority
At Cruzin' Dental, we take pride in being your reliable dental implant experts in Lehigh Acres. We prioritize your comfort and satisfaction, ensuring your dental implant journey is smooth and worry-free. Book an appointment today to embark on your journey to a revitalized smile with dental implant services you can depend on.